SEMINAR NASIONAL INSTRUMENTASI,
SNIKO 2022 | 09 - 10 Desember 2022 | Bandung
SNIKO adalah seminar yang diselenggarakan oleh Pusat Teknologi Instrumentasi dan Otomasi (Center for Instrumentation Technology and Automation, CITA) ITB untuk mempublikasikan perkembangan terkini Instrumentasi, Kontrol dan Otomasi di Indonesia.
CITA mengundang para akademisi, pelaku industri dan pengambil kebijakan pemerintahan untuk bersama-sama menyusun solusi industri 4.0 dalam meraih kemandirian energi Indonesia dalam Seminar Nasional Instrumentasi, Kontrol dan Otomasi (SNIKO) 2022.
Smart Sensors
Metrological Measurements
Metering System
Opto-electronic Measurement
Analytical Measurement
Medical Instrumentation
Education for Instrumentation Engineering.
Plantwide Process Control
Advanced Control Theories
Mechanical System Control
Guidance and Flight Control
Power System Control
Simulation and Optimization
Education for Control Engineering.
Smart Manufacturing
Energy Monitoring and Management
Energy Harvesting, Storage and Distributions
Process, Factory and Laboratory Automations
Robotic Systems
Plant Information and Management Systems
DCS/SCADA Systems
Education for Energy Sustainability.
Machine Learning and Artificial Intelligence
Secure Data Exchange and Communication
Swarm Intelligence
(Big) Data Analytics & Data Science
Robust Planning
Anomaly Detection
Data-Driven Systems
Education for Industry 4.0.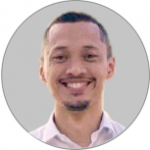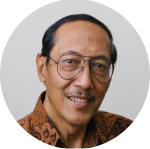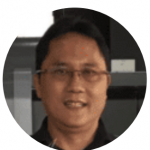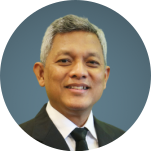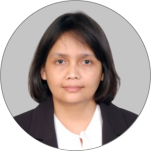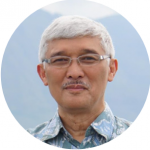 11 November 2022 = Batas pendaftaran dan pengumpulan abstrak early bird
12 November 2022 = Batas pembayaran early bird
02 Desember 2022 =  Batas pendaftaran dan pengumpulan abstrak reguler
03 Desember 2022 = Pengumuman akhir abstrak diterima
08 Desember 2022 = Batas pembayaran reguler
09 – 10 Desember 2022 = Penyelenggaraan SNIKO 2022 (Daring) 
23 Desember 2022 = Batas pengumpulan makalah
Seluruh makalah yang dipresentasikan pada SNIKO 2022 akan diterbitkan pada Proceeding ber-ISBN dan dapat diakses secara online melalui laman journal.citaitb.com yang terindex google scholar dan ber-DOI.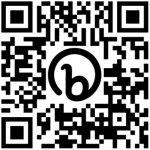 Proses pendaftaran dan abstrak dapat diunduh pada:
Abstrak akan digunakan sebagai syarat pendaftaran dan ditulis dengan Bahasa Indonesia untuk proses review.
Pemakalah
Non-Pemakalah
Penambahan Makalah
IDR 500.000
IDR 250.000
IDR 300.000
IDR 100.000
IDR 200.000
IDR 100.000
IDR 800.000
IDR 350.000
IDR 400.000
IDR 150.000
IDR 400.000
IDR 200.000
**Biaya pendaftaran harap ditransfer ke:
   BNI 02 6295 9207  a.n. CITA ITB
Untuk informasi lebih lanjut hubungi: